Meet the Adelante Educational Specialists Group team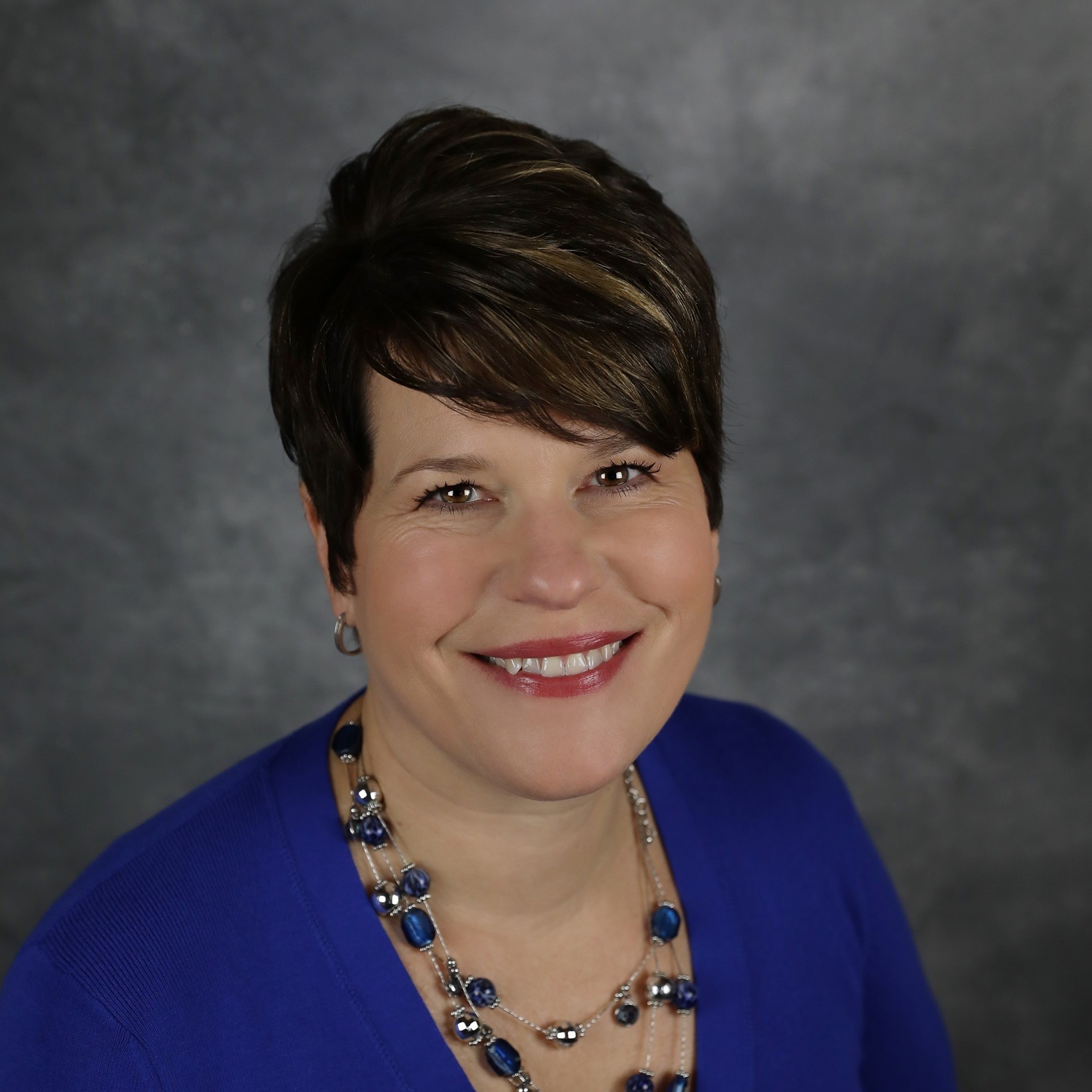 With  over 25 years in education, Amy Mosquera has focused in the areas of second language acquisition and bilingual education with an emphasis in Dual Language/Two Way Immersion Programming.  Her passion and commitment to best practice and effective delivery of instruction in grades Pre-K through 12th grade is her most compelling strength. Her extensive knowledge of biliteracy and second language acquisition strategies coupled with her dynamic facilitation and presentation skills will help guide and engage participants towards implementation of effective programming and instruction for all students learning a second language.  Amy holds a master's degree in Curriculum and Instruction with an emphasis on bilingual education and a master's degree in Educational Leadership.
Mallory Fuessle is a learner, educator, instructional coach, and known as the "curriculum ninja" for Adelante. She is passionate about bilingual education and supporting teachers as they grow their instructional practices. One of Mallory's strengths is her ability to help districts develop strong biliteracy units of study that integrate content, literacy, and social justice themes in both English and Spanish for grades K-8. Mallory has over 10 years of experience in bilingual education and holds a master's degree in Differentiated Instruction.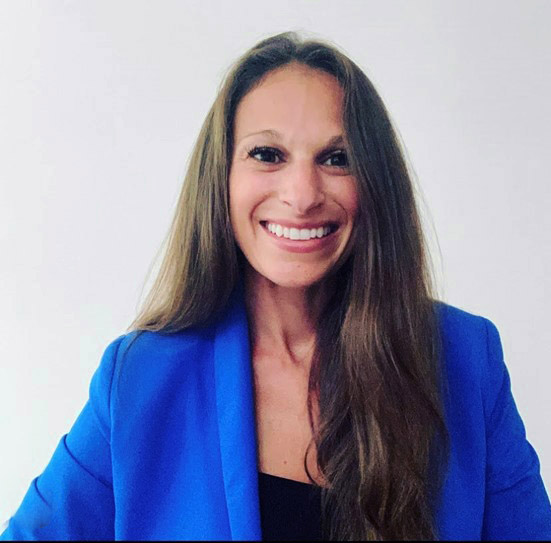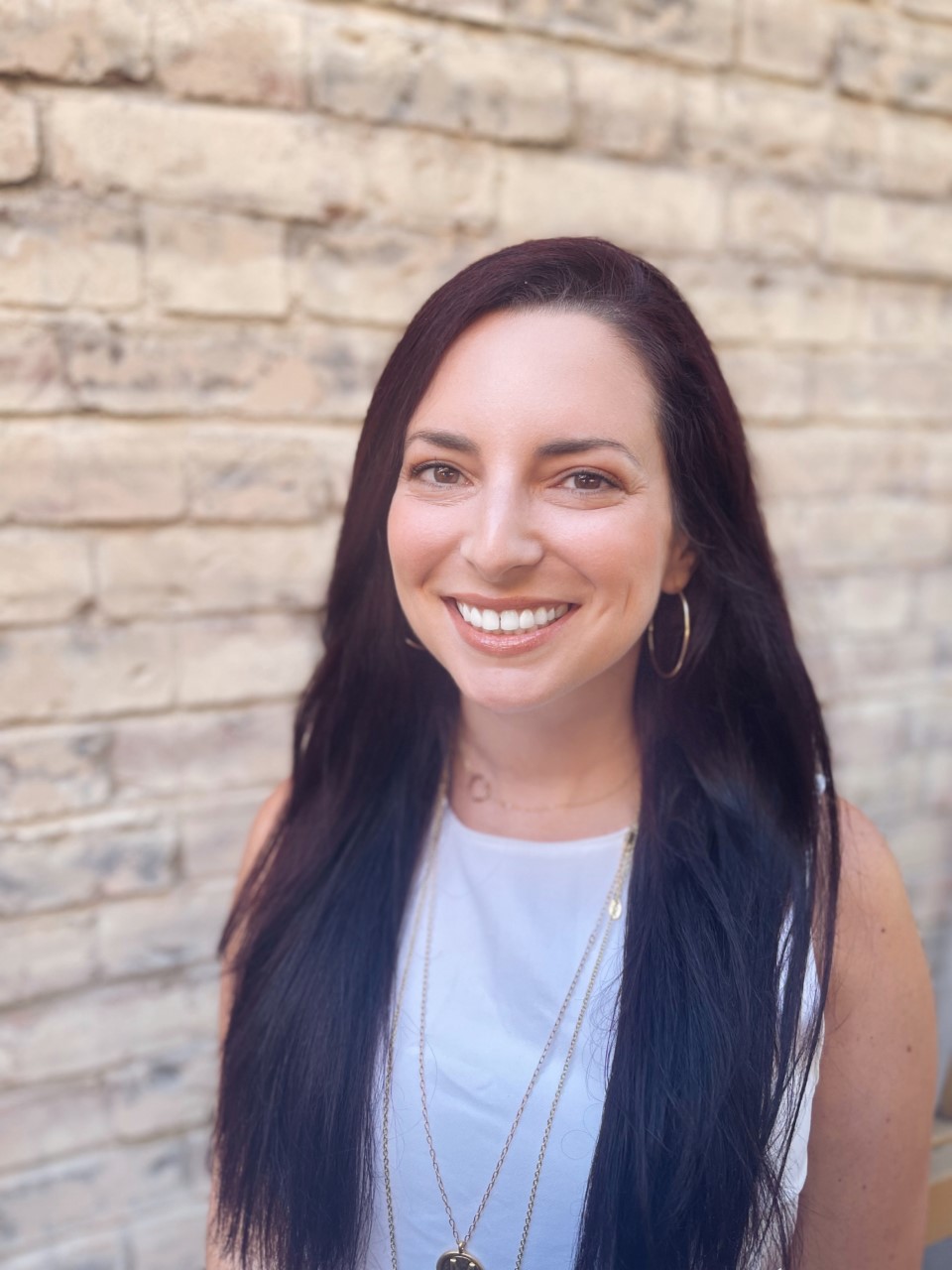 Muriel has supported multiple district/school leadership initiatives that aim at developing and establishing equitable bilingual/dual language programs. As a bilingual and bicultural learner herself, she collaborates with district, school, and teacher leaders to disrupt
the status quo regarding emergent bilinguals. Her areas of expertise include multi-tiered systems of support (MTSS), district/school leadership development, culturally responsive teaching, and curriculum development.
Muriel holds an undergraduate degree in elementary and special education and a master's in curriculum and instruction with a concentration in bilingual education. She continues to pursue her passions as a scholar and researcher through the Doctorate of Education Program at DePaul University, with a focus on educational leadership.
Hannah Harrold is an educator and instructional coach. She believes deeply in the power of biliteracy and strives to help districts create equitable learning experiences so all students in the classroom feel success. Hannah loves to foster spaces where teachers are supported and ready to take risks. One of her strengths is teaming with teachers to integrate effective multilingual strategies with trauma informed practices and engagement techniques. Hannah has over a decade of experience in Dual Language education, holds an undergraduate degree in Bilingual/Bicultural Elementary Education and is a Certified Professional Coach.