Summer Biliteracy Workshop Series
Facilitated by Adelante Educational Specialists Group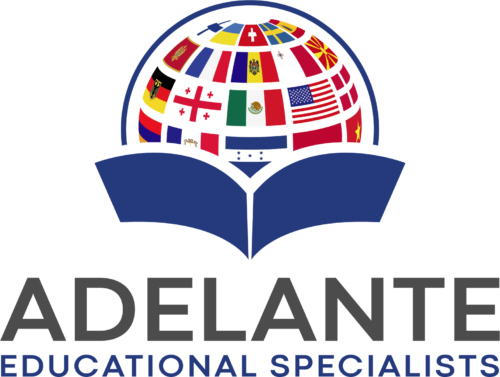 Hosted By: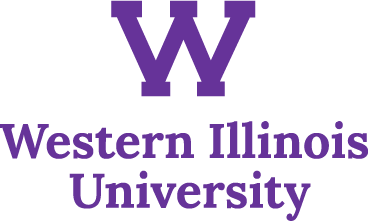 Please join us for this three day interactive workshop focusing on biliteracy best practice instruction.
All participants will gain a strong foundation in the area of effective biliteracy instruction and the research behind it. Additional areas of focus will be: oracy instruction, reading and writing instruction and effective biliteracy strategies. Sessions will provide participants an opportunity for practical application of content material. There will be two separate workshops running concurrently allowing participants to select the grade level band appropriate to their grade level.
Added Bonus: Virtual post workshop coaching sessions will be provided in the fall of 2022 to support the implementation of effective biliteracy instruction. 
Who should attend?
All bilingual educators who are responsible for biliteracy instruction in your district. This workshop series is perfect for educators in a:
Transitional Bilingual Program

One Way Dual Language Program

Two Way Dual Language Program
Dates: June 21, 22, 23, 2022
Time:
8:00 am – 8:30 am – Registration and Check-In
8:30 -3:00 – Workshop Session 
3:00 – 3:30 pm – Roundtable Discussion 
*Lunch will be on your own*
Group 1: Grades PreK – 2nd grade
Group 2: Grades 3rd – 8th grade
Cost: $900 per participant 
Please plan to attend the Roundtable Discussion from 3:00 pm – 3:30 pm – These topics will center around topics relevant to bilingual/dual language education and will be facilitated by Western Illinois University Bilingual Department and are a perfect opportunity for continued networking.